Let Me In: Crossroads is a comic book prequel series by Dark Horse Comics, the same ones who created the Buffy The Vampire Slayer comics. It tells the story of The Father, which is named Thomas, and Abby as they fight off a real-estate tycoon who's after their home.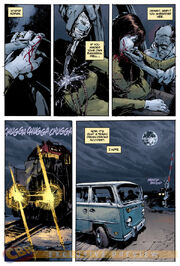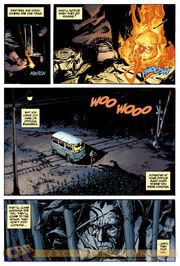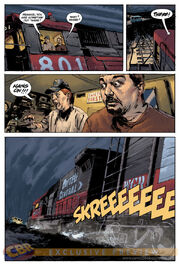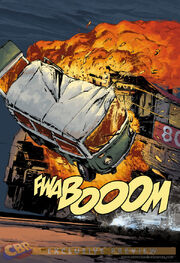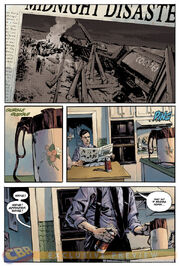 Ad blocker interference detected!
Wikia is a free-to-use site that makes money from advertising. We have a modified experience for viewers using ad blockers

Wikia is not accessible if you've made further modifications. Remove the custom ad blocker rule(s) and the page will load as expected.